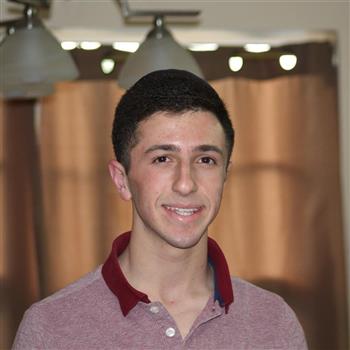 Edit in profile section
You made it all the way here............................Now click "Donate"
Shmuel Palgon
I'LL KEEP THIS SHORT AND TO THE POINT:

You know why I'm running - to support ChaiLifeline which tremendously helps the many children (and their families) who are affected by serious illnesses.

By clicking "DONATE", we become partners, and you officially join the team!


Thanks in advance!! - Shmuel P.