Penina's Helping Hand (PHH) was started in her memory of Penina Rubinoff, a'h who passed away from breast cancer in 1989 at the young age of 40. She was an exemplary Toronto mother of four whose compassion and generosity were experienced far beyond the realm of her private family unit. Despite the pain and challenges she experienced throughout her ordeal, chesed (good deeds) and tzedaka (charity) remained not just values that she idealized, but areas in which she completely immersed herself and remained active. Although it was often difficult and even painful, she always tried to maintain a normal family life. To her, family was everything.

Penina's Helping Hand is a fitting tribute to an extraordinary woman who will always be remembered for her love, compassion, and tzedaka. Penina's Helping Hand offers year round programs, services and social support to over 200 children dealing with the loss of a parent or a severely ill parent. The Annual Disney Trip, case management, counseling, gala holiday parties, family retreats, and crisis intervention services bring help and hope to these children, and their families. Please help me support the families of PHH.

Training is not easy, but neither is dealing with the loss of a parent or a parents illness. If the children of Penina's Helping Hand can fight each day we can do this for them. But we can't do this without your support. We need your help to raise as much money as possible for these kids. So please, push the donate button and help us put smiles on the faces of these children. Let's do this together! Let's make dreams come true.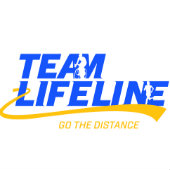 $5,640.00
$5,126.00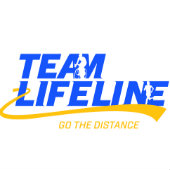 $3,117.00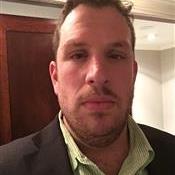 $2,963.00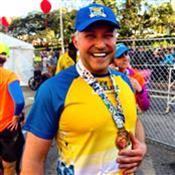 $2,490.00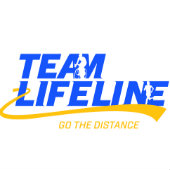 $2,352.00